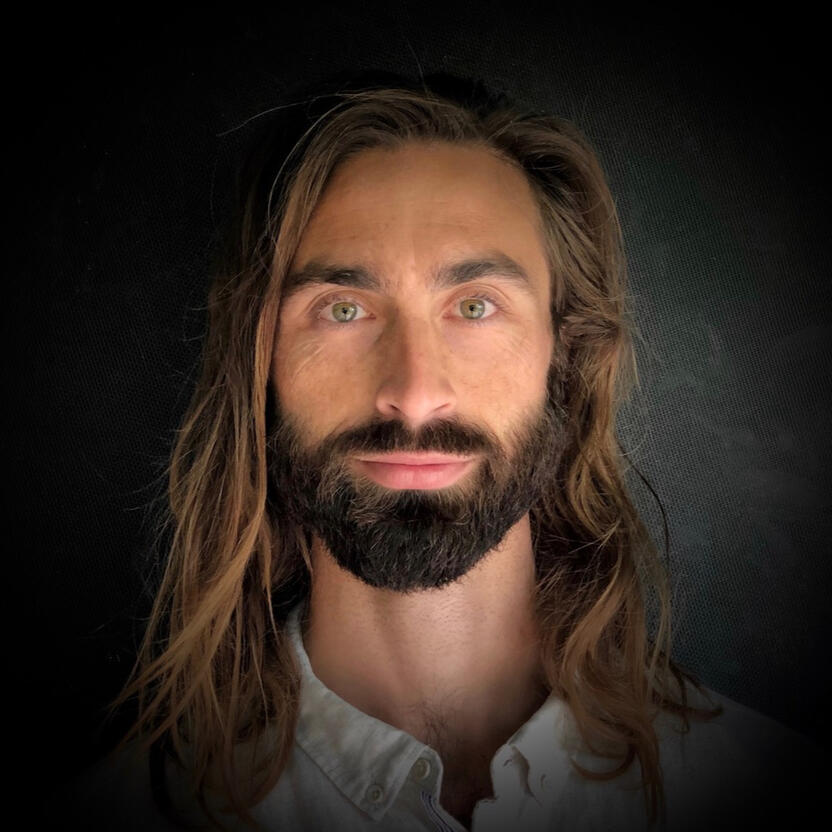 Rafael Hoekstra, PhD
Product Strategy
I build digital products, with specialties in the Spatial Web & Web3.
Examples of my work below speak for themselves. In them, I've held roles of Founder, Product Manager, & Strategic Advisor.Please get in touch if I can help to grow your idea or business into its next evolution with:
Product Strategy & Management from concept to delivery

Communicating your product/company value specifically and exquisitely

Business Advisory to expand revenue streams
---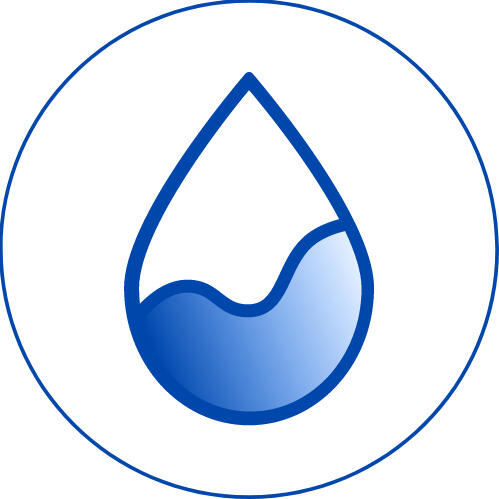 Dynamic Drops is a web app offering dynamic pricing for NFT collections.
"When minting is slow, prices go low; when minting's on fire, prices go higher"
Designed for large token sales, it solves the problems of:
- Not selling out NFT sales
- Underpricing or overpricing of collections
- Requiring gimmicks like "Whitelists" to contrive scarcity
(built during ETHGlobal Buildquest Hackathon)
Spatial Content & Commerce for Enterprise
Spatialist is building enterprise tools to bring Spatial Content (sCMS) and Spatial Commerce (sCom) to businesses.Tag, edit, shop, and interact with Points of interest within your environment. Link your physical and digital worlds; both connect with new customers, and increase engagement with your existing audience.
---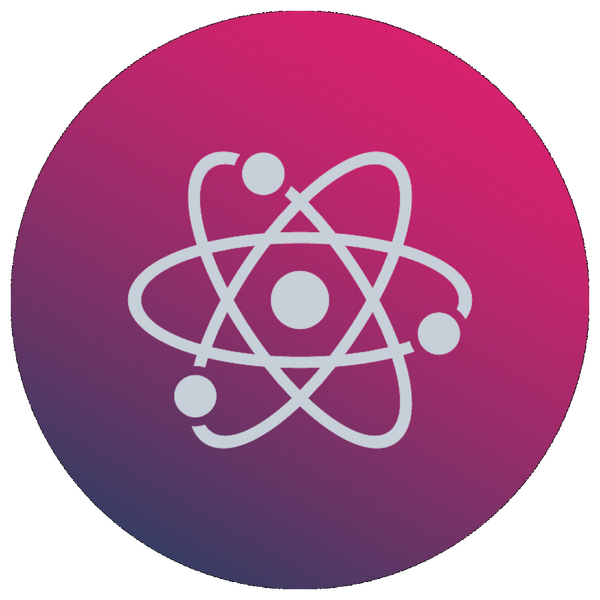 Charged Particles allows NFTs to "own" tokens inside of themselves.
In seeking product/market fit, we developed a suite of applications including:
- Vesting Capsules
- DAO Capsules
- Web3 Packs (in development)
- Escrow Capsules

Spatial Home Management. (under development)
Ambient intelligence for homes.
With Hously, you can tag and interact with important items in your house spatially.
---
Holdem Heroes is the first on-chain NFT Poker game.
I explore the multiple innovations layers in detail here. Holdem Heroes is:
- "Unruggable" as both the NFTs & the poker game are 100% on-chain
- Truly random in minting & gameplay with VOR
- Minting is with dynamic pricing using Dynamic Drops
- NFTs with actual utility & objective value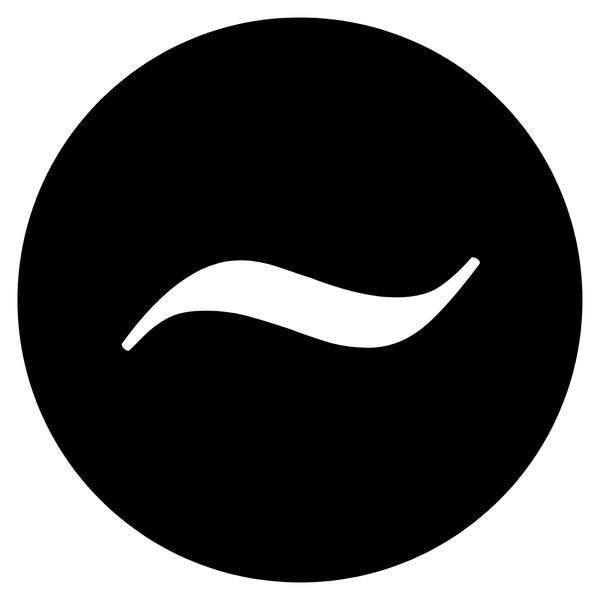 Productized Courses
Produced digital courses covering Instagram, Art Technique, TikTok, and NFTs.
Transformed the talent of specialized art & social media experts into highly scaleable, productized, and profitable courses. Expanded product suites to double revenue streams.
- Insights For Artists
- TikTok for Artists
- Portrait Drawing
- NFT Bootcamp
- Master the Essentials of Pen and Ink Shading
---
Tough Turtles NFT Project
- Product Strategy for NFT Project
- Deployed on multiple blockchains
- Multi-stage launch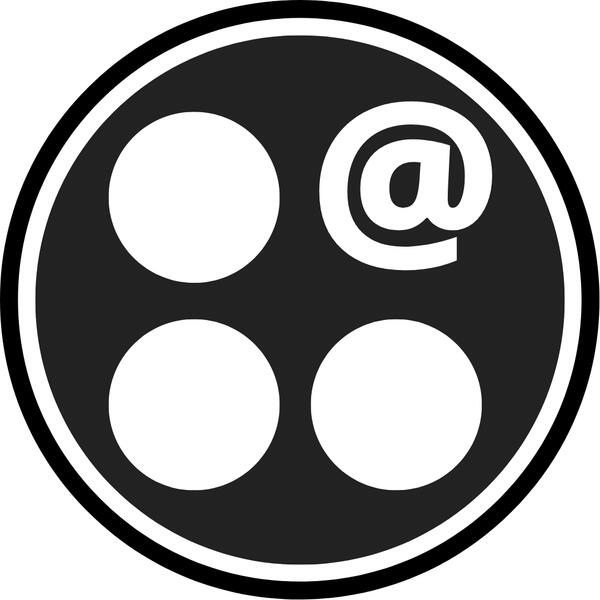 Personalized Email Outreach on Autopilot
- Turn a LinkedIn search into automated daily personalized emails!
- Product built with NoCode tooling in 24 hours
- Meta marketing launch strategy--the product was launched to marked itself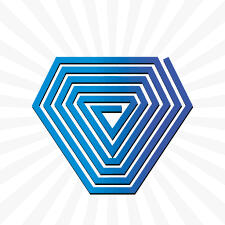 Unification offers rapidly deployable blockchain tools to enterprises.
- Explored blockchain use cases in education, government, healthcare, & central banking.
- Coordinated with clients, executive team, & developers to design tailored software products.
- Instigated and pitched the Smart Cities product to offer blockchain solutions for data-rich cities.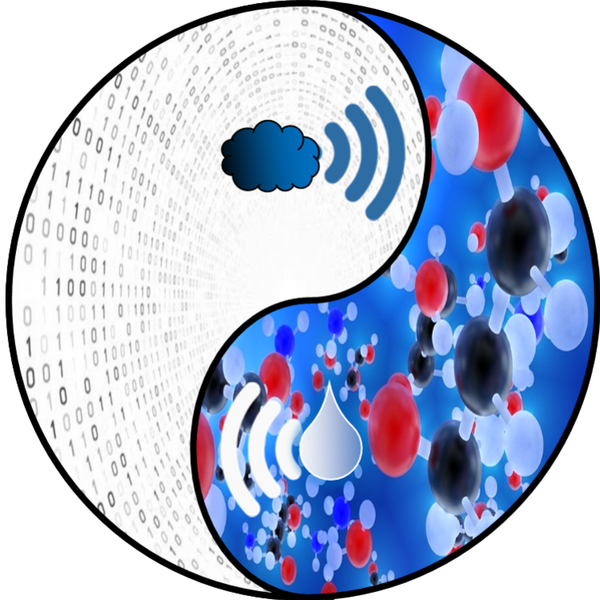 IonSens
Decentralized chemical sensing technologies
Researched, developed, presented, and published on state-of-the-art decentralized chemical sensing technologies, integrated mobile/IOT connectivity. Collaborations with Universitat Rovira i Virgili and Dublin City University. Doctoral thesis.
- Prototyped and patented an embedded hydration tracking system
- Patented a single-cell potentiometric sensor design
- R & D of a Wearable hydration-monitoring patch